Expired
Listed on Apr 16, 2019 by
Admin
Shore Excursions Manager is responsible for presentation, promotion, supervision and arrangement of the shore excursions offere ....
Expired
Shore Excursions Staff is responsible for the promotion, selling and dispatching of shore excursions ....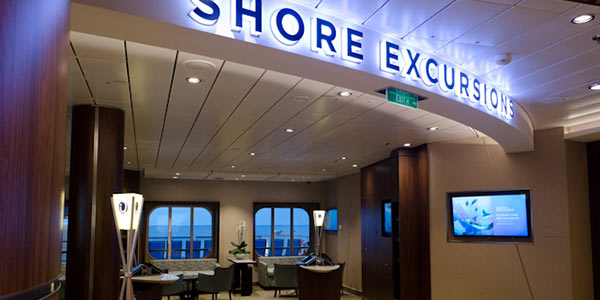 Expired
You ensure fullest guest satisfaction, assist with coordination of all shore-excursion activities, ....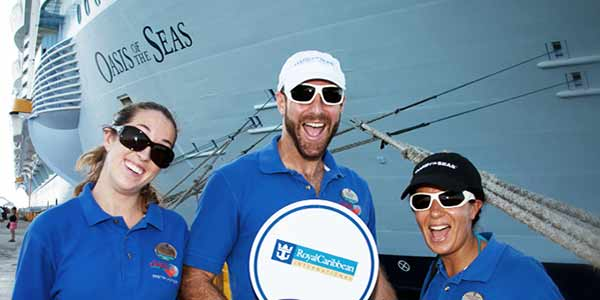 Expired
Listed on Apr 17, 2018 by
Admin
Promotes, explains and sells shore excursion tours and packages to guests onboard the vessels by per ....
« ‹ Page 1 of 1 pages › »
displaying 1-5 of 5 results
Find the right path for you
Register your CV to be found by potential employers.
Register your CV