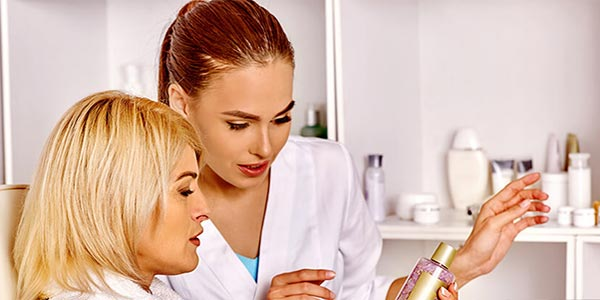 Expired
Listed on Dec 30, 2018 by
Admin
Perform facials, as well as all body treatments such as massage, scrubs, wraps in a safe and professional manner to guests. Provide uncompromising attention to guest. To operate and wor ....
« ‹ Page 1 of 1 pages › »
displaying 1-1 of 1 results
Find the right path for you
Register your CV to be found by potential employers.
Register your CV