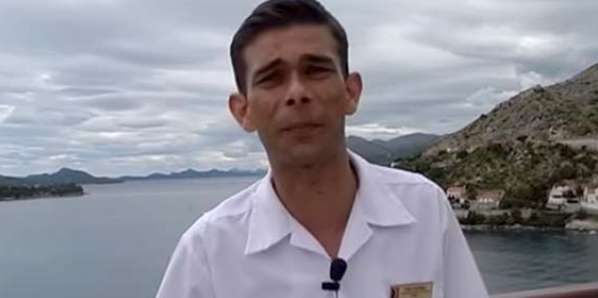 Expired
Listed on Jan 14, 2023 by
Admin
Carnival Cruise Line is the most popular cruise brand in North America and operates a fleet of ships designed to foster exceptionally safe, fun and memorable vacation experiences at an outstanding value. Our company is committed to providing a div ....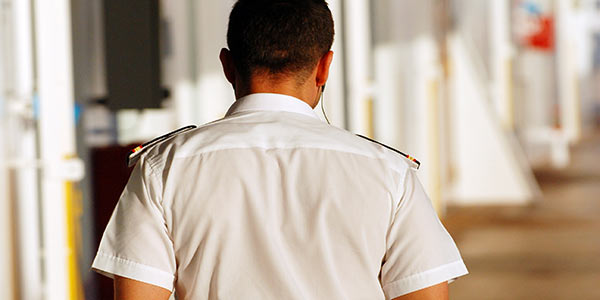 Expired
Listed on Aug 8, 2019 by
Admin
The Deck Supervisor is responsible for the operational management of all Housekeeping functions for their assigned deck. Deck Supervisors demonstrate excellent attention to detail and training abilities, and understand the importance of crea ....
« ‹ Page 1 of 1 pages › »
displaying 1-2 of 2 results
Find the right path for you
Register your CV to be found by potential employers.
Register your CV